Company Profile
Company Profile of Yellow river lighting factory.
Yellow river lighting product has been recognized by industry experts for its excellent performance and its stability.
Top 10 brands in China that got much recognition from regular and new customers!
SEND INQUIRY NOW
CONTACT US
Telephone:
0086-2036387779
WhatsApp: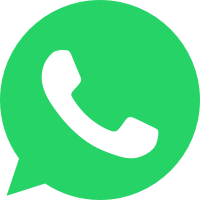 +8613535582854
Yellow river lighting factory is a mature factory with 23 years of experience in the lighting industry.
Our main products are moving head lights, led par, led moving head and so on!
We continuously got top 10 brands reputation in the lighting industry in the past 10 years.
Our brand yellow river is famous not only in the domestic market but also in foreign countries and we have many regular customers who is growing up together with our factory.
They keep buying for more than 15 years.
Now we have three R & D centers and three brands: Yellow River Lighting, Yagelai and Yagesi; We have seven offices in China and We have more than 2000 global brand agents and project contractors; yellow river lighting factory is the preferred manufacturers for your culture and art center, tourism performance, multi-function hall, hotel banquet hall, auditorium, night tour, urban landscape lighting and other projects.
IF YOU HAVE MORE QUESTIONS,WRITE TO US
Just tell us your requirements, we can do more than you can imagine.