Regular Italian customers' speaks highly of our good job
They are our Italian customers who have cooperated with us for many years. During the cooperation, we paid high attention to materials quality, assembly, packaging before products leaving the factory. They are satisfied with our strict control of products and keep buying for many years.
SEND INQUIRY NOW
CONTACT US
Telephone:
0086-2036387779
WhatsApp: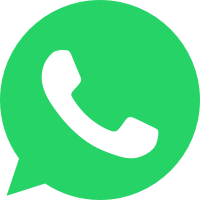 +8613535582854
As a top 10 lighting brand in China, we always regard quality, service as very important factors, regular customers keep buying from us for so many years and we cooperate with each other very well. Our led par ,led moving head and moving head beam lights are popular in the European market!
More and more clients from the European market gave good feedbacks on our quality and service in these years!
Yellow river lighting factory focus on professional mid-to-high end stage lighting products which are widely used in concerts,theaters,studio and so on!
IF YOU HAVE MORE QUESTIONS,WRITE TO US
Just tell us your requirements, we can do more than you can imagine.