The application of 380W moving head beam
This is a banquet scene from our customer. By using our 380W beam light, the whole scene is very gorgeous and magnificent. The banquet achieved great success and the guests were impressed with the banquet.
SEND INQUIRY NOW
CONTACT US
Telephone:
0086-2036387779
WhatsApp: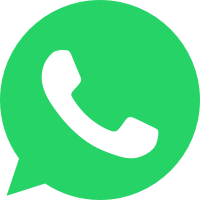 +8613535582854
Yellow river lighting products are widely used in different projects such as banquet halls, stadiums, parks, concerts, etc.
We did many different projects in domestic and foreign countries.
Our famous star product 380W and 250W moving head beam as well as led par got many good reputations and much recognition from customers.
We did many indoor and outdoor projects, customers seldom complain about our quality and service.
More and more customers regard the yellow river brand as their best choice! We are always supporting each other!
IF YOU HAVE MORE QUESTIONS,WRITE TO US
Just tell us your requirements, we can do more than you can imagine.